Apply OXISTAT Lotion without touching the infection!
Ask your doctor about the 30-mL bottle of OXISTAT Lotion, which features the interdigital applicator for precision application—so you don't have to touch the infection when applying OXISTAT Lotion!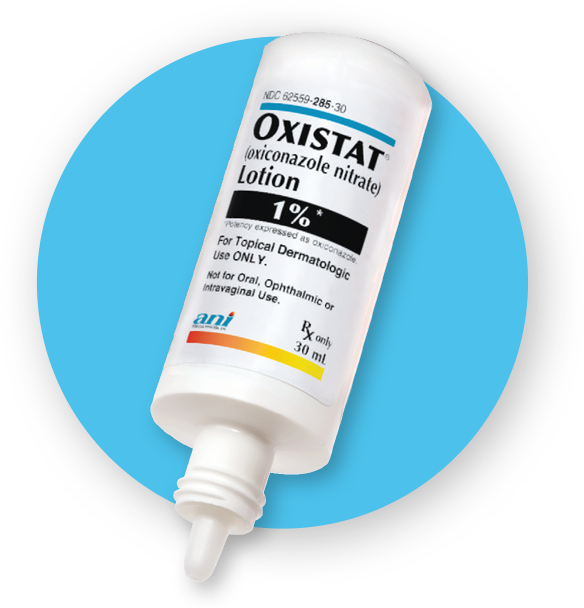 How to apply OXISTAT Lotion
To get the most out of your treatment, apply OXISTAT Lotion once or twice daily for the full treatment time, as directed by your doctor.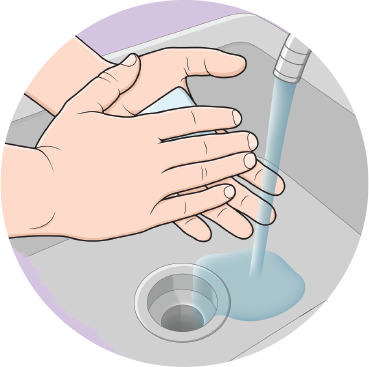 Step 1: Wash your hands before and after using OXISTAT Lotion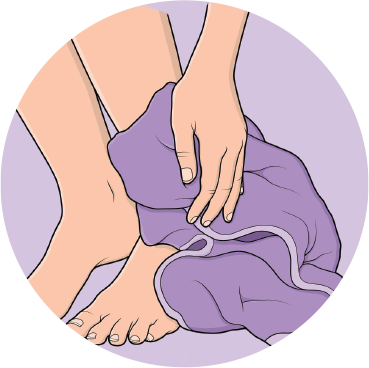 Step 2: Clean and dry the affected area before using OXISTAT Lotion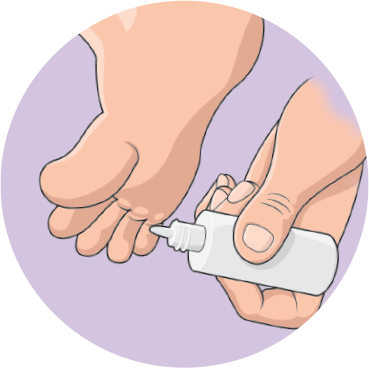 Step 3: Apply OXISTAT Lotion to the affected area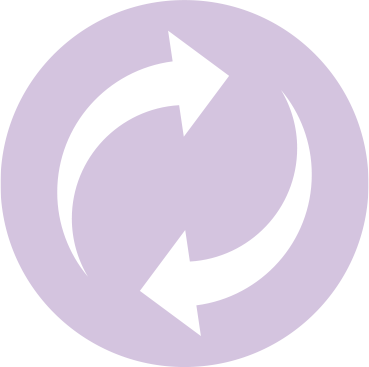 Step 4: Continue to use OXISTAT® Lotion for the amount of time indicated by your doctor